Monday 8:30AM–7PM
Tuesday 8:30AM–7PM
Wednesday 8:30AM–7PM
Thursday 8:30AM–7PM
Friday 8:30AM–7PM
Saturday 9AM–3PM
Sunday Closed
Your Health,

your Pharmacy
Pharmacy the way it should be.
Call us old fashioned, but here at Rock Hill we believe in the personalized relationship between the Pharmacist and the community. We get to know YOU! Thats why we're the #1 trusted source for everything you and your family needs. Test
Come experience the Rock Hill difference.
CDC Immunization Schedule 
Age: New-Born thru 6 Year Olds
Age: 18 Years and Younger
We take the pain out of the cost of your prescriptions
 We work  directly with your insurance providers to make every refill and visit quick and easy.
We accept most Major Insurance Plans and have contracts with thousands of these plans to make us available to you.  
If we don't take your plan, we are very competitive with the cash prices we offer.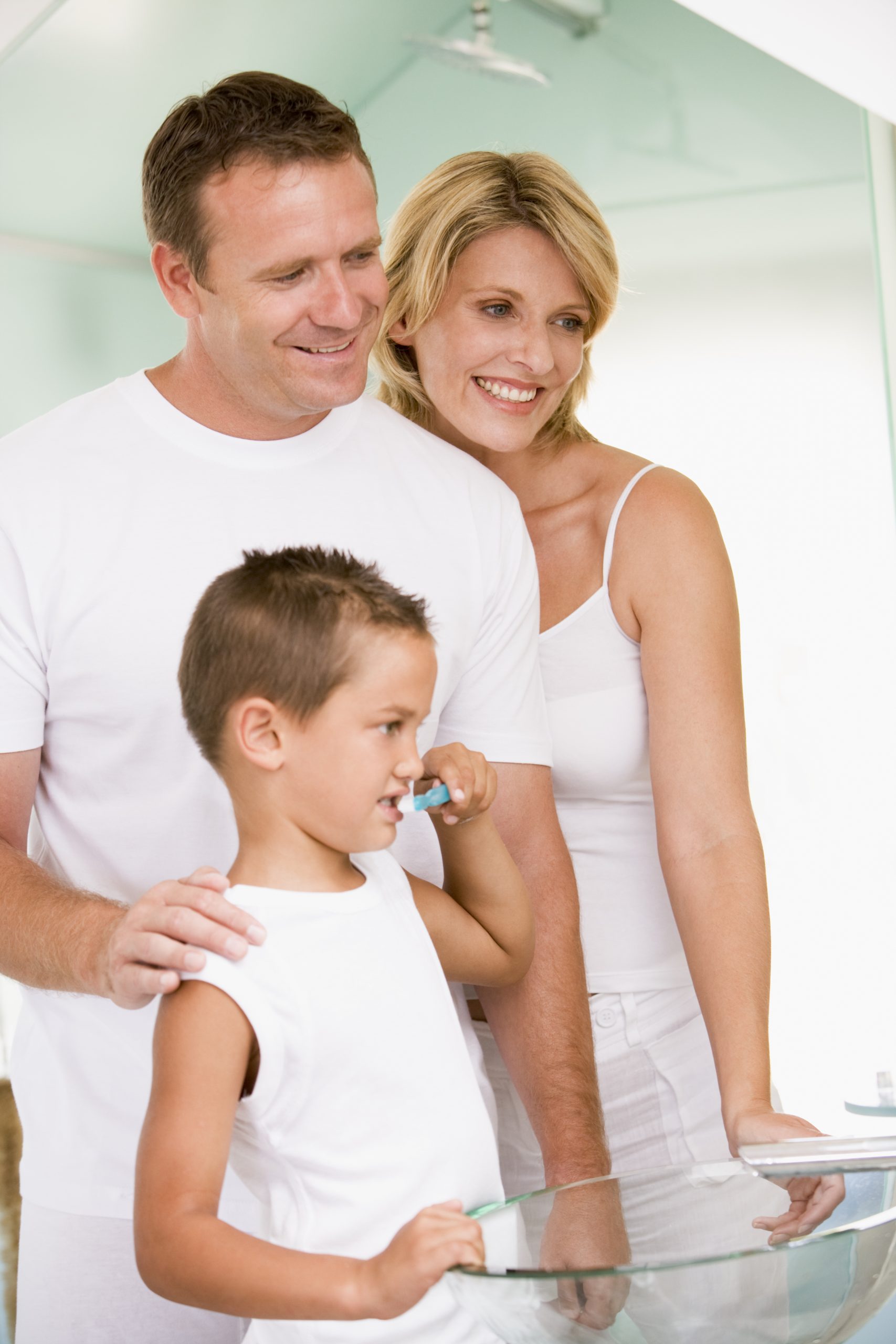 We have what you need when you need it. Everything from the daily essentials to those little pick-me-ups. We carry wide array of products for whatever family life demands.
From seasonal items to items you need everyday. We've got you covered all year round.  It's easy to pick up sundries, snacks, treats, greeting cards or surprise them with a stunning bouquet of fresh cut flowers.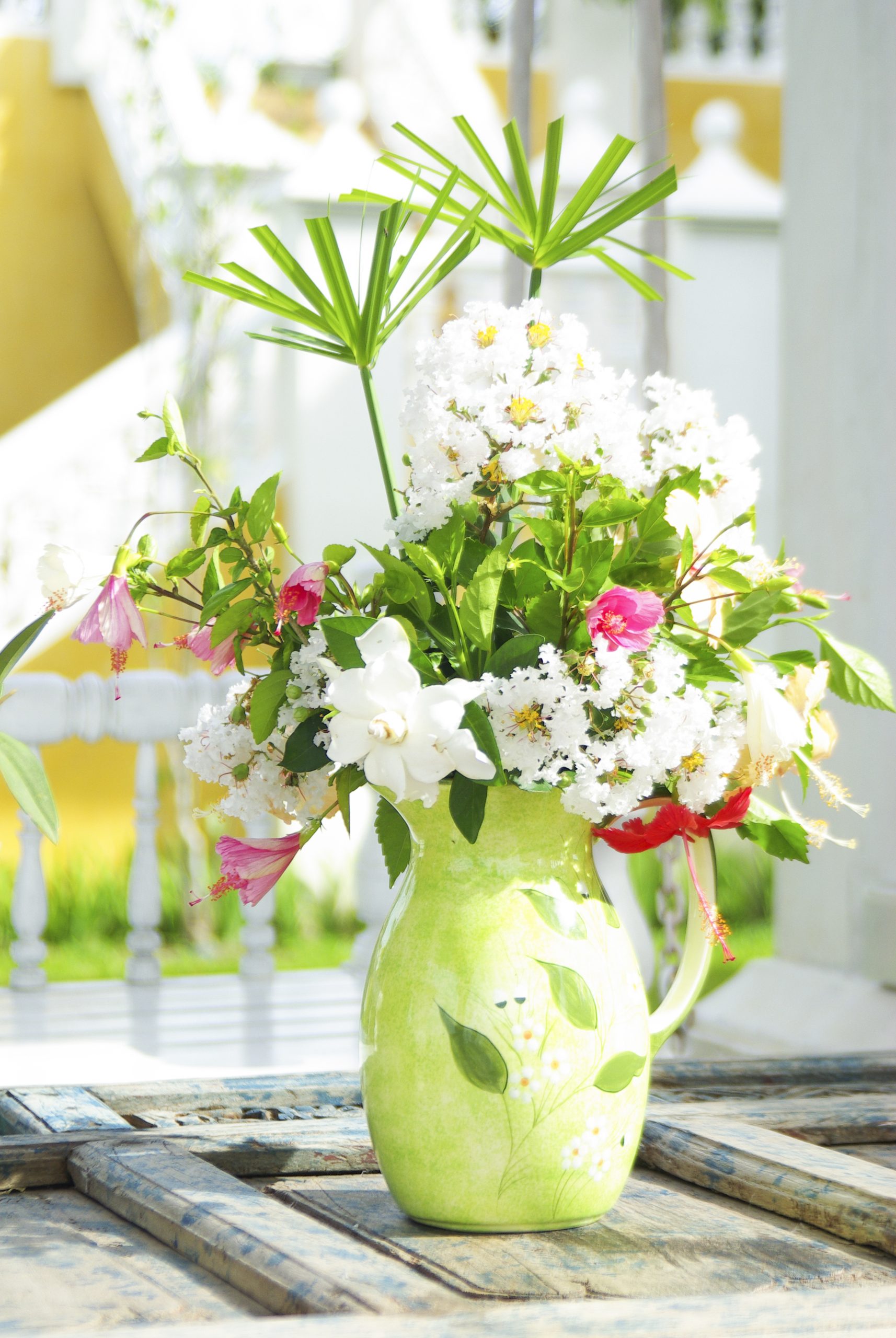 The Rock Hill Team, Here for you

Joe Giangiacamo
Head Pharmacist

Newguy
Whosiwats
Pharmacist

Friendly
McHelper
Pharmacy Tech

Also
Someone-else
Important Job
Refills are as easy as sending a text from our free mobile app!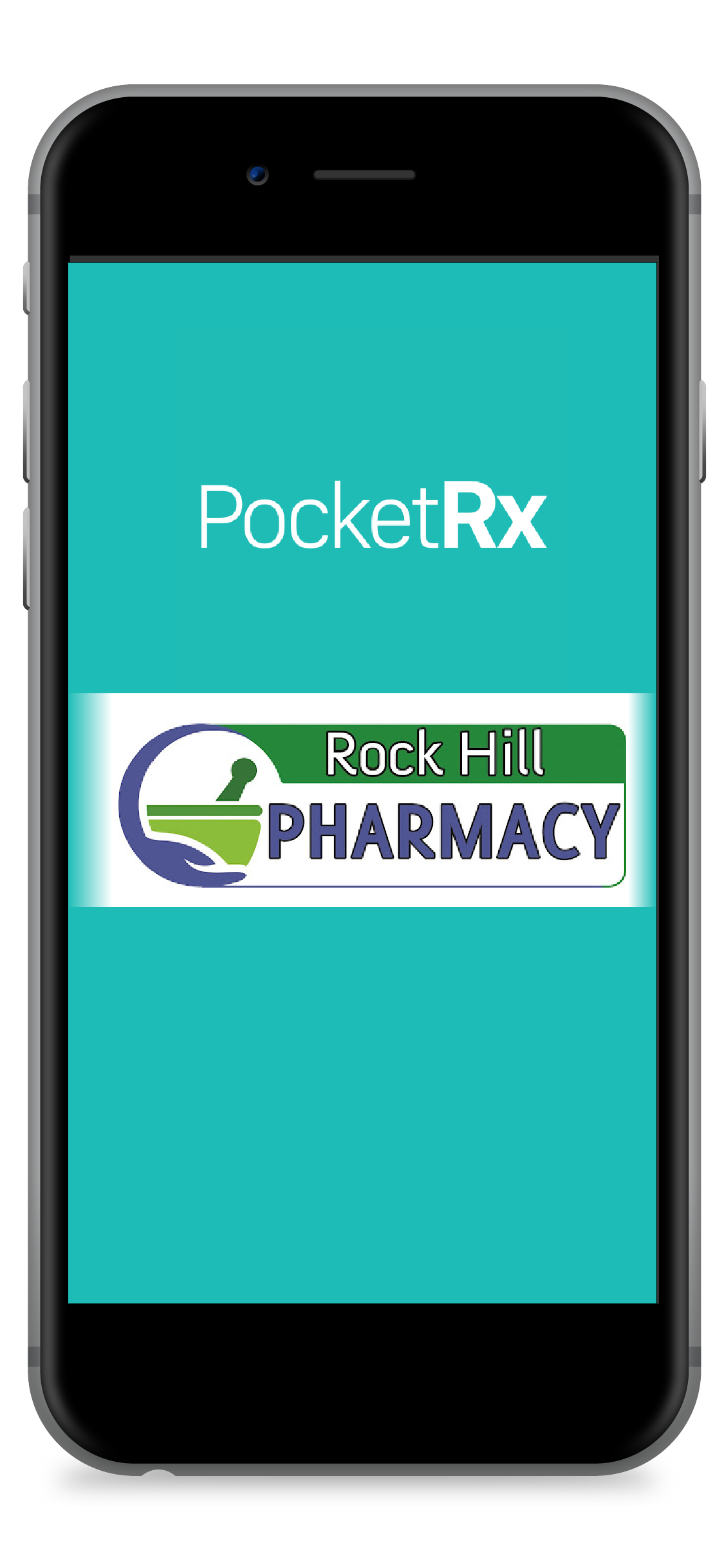 Select Rock Hill Pharmacy
Select "Refills" & enter your contact & prescription details

"I get all my prescriptions through this app. now I never have to waste my time going to a doctors office and sitting around the waiting room!"
T.J.

"I love my Pharmacist and Rock Hill Pharmacy! They make it easy whenever I need something!"

E.M.

"I downloaded this app when i was super sick and my doctor sent in my prescription and they filled it so fast! Game-changer!"
B.G.
what about... Medicare Part-D?
We understand that Medicare can be confusing, the Professionals at Rock Hill Pharmacy will guide you through choosing the right Part D Plan.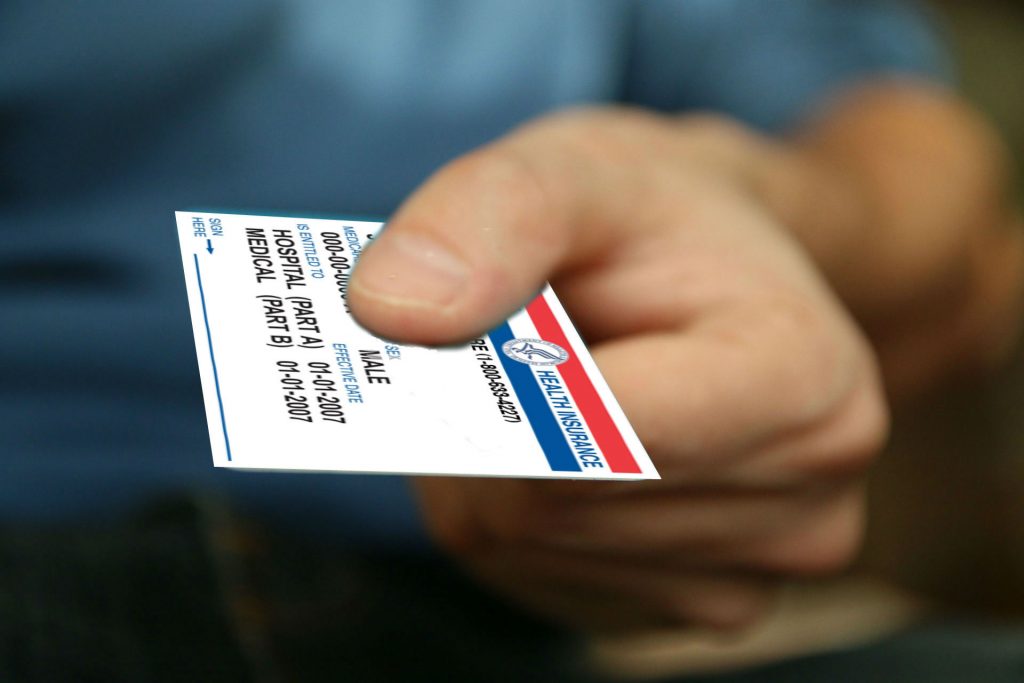 Have a Question?
Ask the Pharmacist!
Monday 8:30AM–7PM
Tuesday 8:30AM–7PM
Wednesday 8:30AM–7PM
Thursday 8:30AM–7PM
Friday 8:30AM–7PM
Saturday 9AM–3PM
Sunday Closed
Phone:  845-791-1515
Email:  info@rockhillrx.com
Visit:  253 Rock Hill Drive
Rock Hill, NY 12775